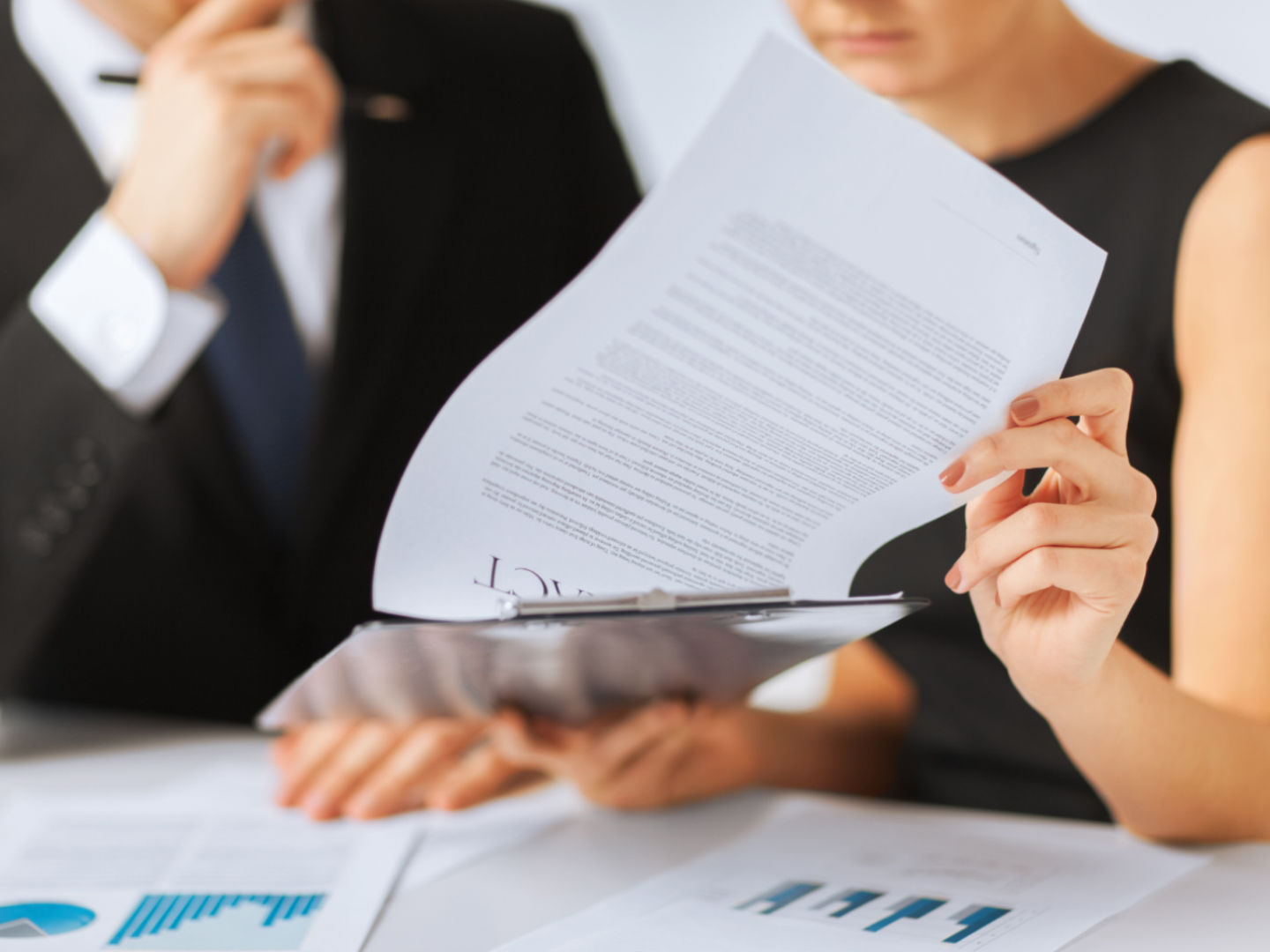 Aren't All Insurance Policies the Same?
By Admin
Of course, the answer is "absolutely not."  When talking about commercial insurance policies, the truth is that some insurance policies are far different from others…but not in a good way!
To illustrate, I'd like to relate a recent experience I had when placing coverage for a construction client. They are a distinguished general contractor/ homebuilder specializing in very high-end custom homes.  In this case, "high-end" refers to homes with construction costs that exceed $10 million.
Such projects are often insured under a construction wrap-up policy, where all parties (the project owner, the GC, and all subcontractors) are insured under a single General Liability policy that protects them all from lawsuits arising from the project. Such lawsuits can often arise many years after the project is completed.
In this specific case, the project was a custom home costing approximately $20 million to build. A total coverage limit of $5 million was desired, and the total quoted premium from the insurance company was about $350,000. As is often the case, the insurance company provided only a summary of the proposed policy coverage, not a complete copy of the policy they wanted to issue. Upon our written request, they agreed to provide a complete copy of the roughly 70-page proposed policy for our review and analysis.
The insurance company in this case was a very well-known carrier, rated A ("Excellent") by Bests'. They have been issuing many such wrap-up policies over the last two years because their premium rates are somewhat lower than most other carriers. Their policies have been sold by some of the largest national and international insurance brokerage firms.
Our review of the policy was shocking. While all policies have limitations of coverage, this particular policy had so many cleverly-worded limitations and "gotchas" that it is likely the insurance company could pocket the $350,000 premium and never even have to pay a claim. Since the policy was intended to protect over 50 different parties, if the policy was a sham, then all of them would be deprived of the vital coverage they had been relying on for many years.
When we brought our conclusions to the attention of the underwriter, they were totally unconcerned because in their words, they sell these policies all day long to brokers who ask no questions. These brokers that they're referring to include many of the largest national brokers.
The fact that many of the deficiencies we found were not accidental at all was particularly disturbing. Rather, they were cleverly-crafted words and phrases that were intended to permit the carrier to deny coverage for claims that would be covered by other policies (no wonder their premium quotes are "competitive").
Let's take a brief look at some of these major coverage problems:
The policy requires the project owner to secure and maintain written status reports every month (that's 24 reports for the two year policy) that verify that the project is in compliance with all plans, specifications, and building codes. If this requirement is not strictly complied with, then the insurance company "will have no responsibility whatsoever for any 'occurrence,' offense, claim or 'suit'" that may arise. In our experience, it's unreasonable to expect a typical project owner to comply with this strict requirement, which is probably exactly why it's in the policy.
Very limited coverage is provided to "enrolled subcontractors." Subcontractors are only covered "while performing duties related to the covered project." Since most "construction defect" claims arise long after the project is complete, subcontractors would not be covered for such claims as they are no longer performing duties.
The policy includes a broadly-worded exclusion for all claims that may arise because of an alleged error by a "professional" (engineers and soil consultants, for example). Some of the largest claims we see arise from soil or engineering problems (often called "subsidence," "slippage," or "sinkholes"), and by attaching this broad exclusion, the insurance company can avoid paying the most expensive property damage claims.
The policy has a unique provision that permits the insurance company to retroactively increase the premium– totally at their whim and without limitation– if their risk changes over time in their opinion. Moreover, if that wasn't enough, there's another provision that permits them to cancel the policy midstream, keep the entire premium, and not provide coverage for any claims.
These are provisions that should be of concern to any insurance buyer. They serve as an alarming reminder of what one might be faced with if a policy is purchased from one of the many brokers that doesn't bother to read and understand the policies it sells.
If you are the construction project owner paying dearly for a good policy, are you really getting your money's worth?
If you are a subcontractor on a "wrap-up" job, do you know if you really have coverage?
Certainly these are questions that deserve an answer.
© 2018 Lawrence Brown. All Rights Reserved.