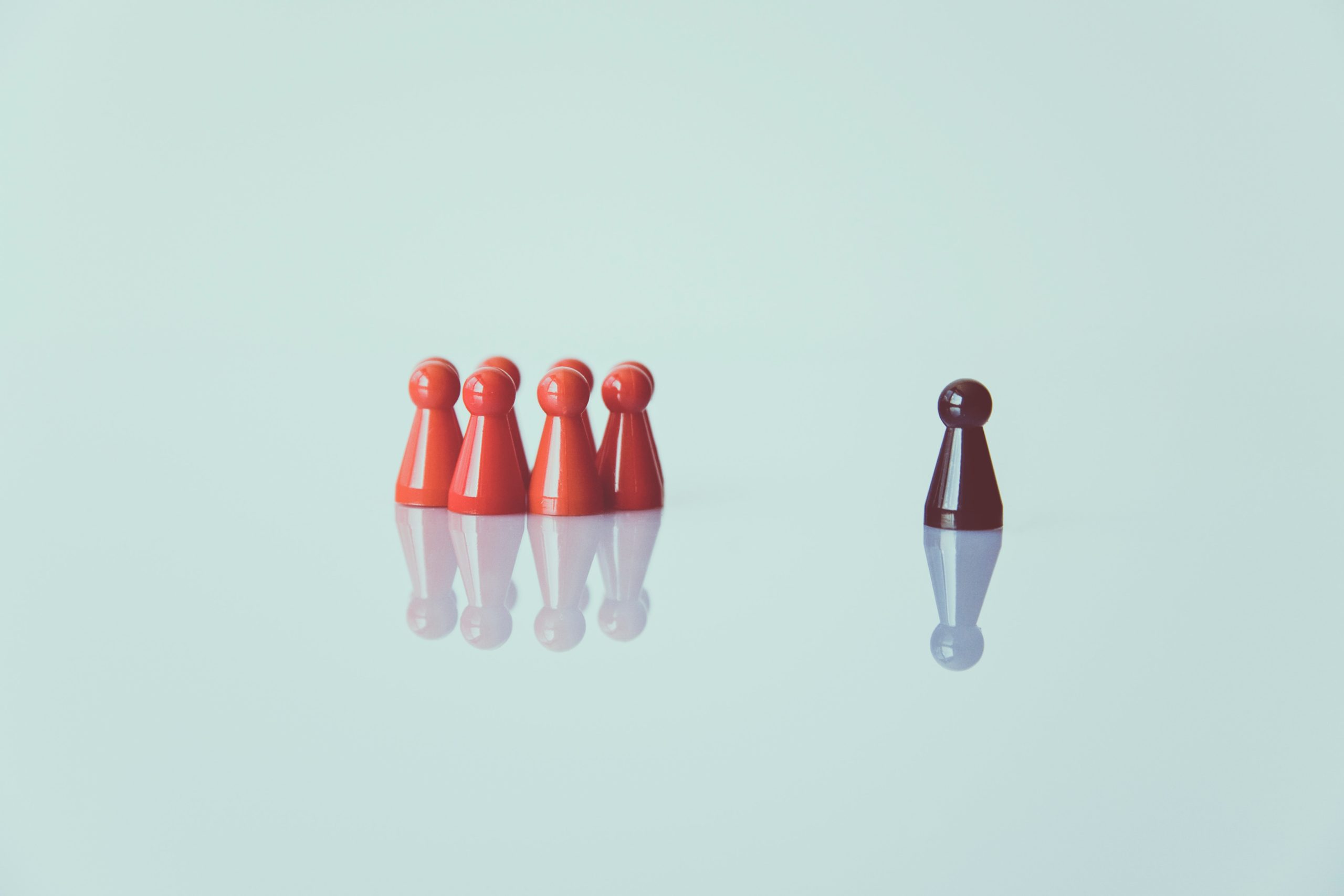 Cybersecurity as a Differentiator to Gain a Competitive Advantage
By Stephen Paulin
Cybersecurity, long thought to be unnecessary and costly, is becoming top-of-mind as the C-Suite gives more consideration by weaving into budgets, value propositions & future planning without a second thought.
There are still many businesses in unregulated industries, such as, manufacturing, construction, distribution and retail who lag behind this trend. One obstacle is the prevailing thought that IT is a cost center rather than an investment to support a valued business unit.
Ultimately, what is the business protecting – a profit center – right?
As new technologies continue to evolve, IT is uniquely positioned to become a driving force behind organizational innovation and growth. More simply, efficiently managing the flow of information to eliminate friction and streamline functions for:
scheduling
inventory
accounting
production equipment
customer engagement
internal communication
The value of IT adds to the bottom line. It is important to distinguish this difference, and strongly consider when understanding the importance of protecting the company network.
While many business executives "still see cybersecurity as a significant financial burden," consider the upside. By continually investing in cybersecurity and going beyond industry security norms, savvy IT decision-makers can reduce costly risks such as security breaches and gain market advantage. How so?  Those who prioritize customer privacy, such as securing sensitive information, and have the ability to address threats before they turn into major problems can make positive impacts on customers. Communicating these efforts to customers can make an even bigger difference. According to a Bankinfosecurity, Lance Hayden, managing director at the consultancy Berkeley Research Group, "business executives who leverage cybersecurity to their advantage will gain an edge because they're going to use cybersecurity as part of their portfolio of strategic assets."
Viewing cybersecurity as a differentiator requires a different way of thinking. It's a "strategic intangible," falling under the same category as talent management, innovation, and company culture. While it might be difficult for some execs to wrap their heads around this perspective, it's important to understand the other side: Those who are found lackadaisical with their cybersecurity measures often face consumer backlash and distrust — a negative differentiator, as a sullied reputation is detrimental to the bottom line.
Executives who look past security as a necessity and go beyond meeting compliance can set themselves apart, an increasingly important advantage in a competitive landscape.