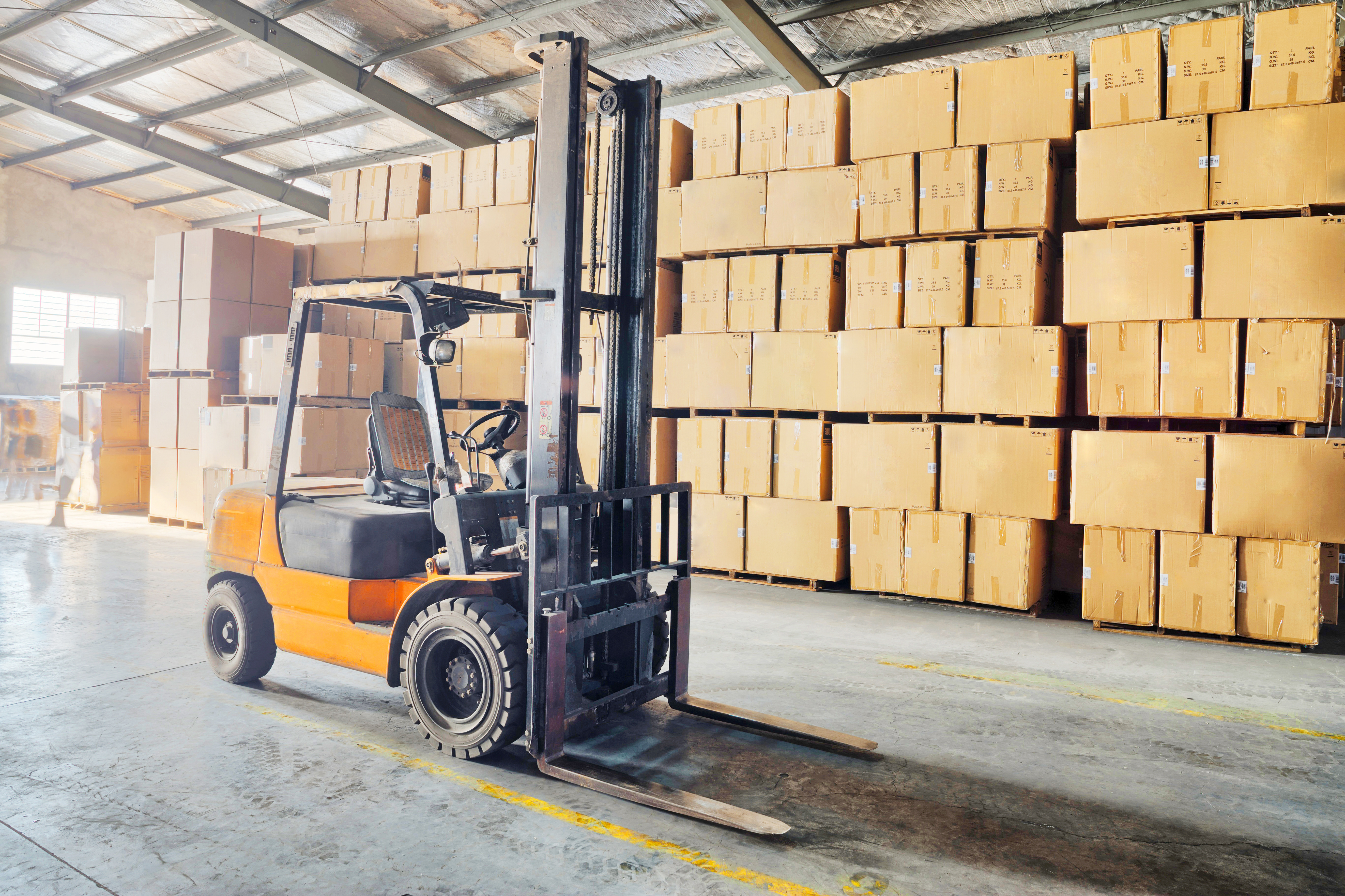 Managing Risk to Avoid a Near Miss: You Can't Always Count on Luck
By Stephen Paulin
The "near miss" experience is a well-known issue in the risk management world because as you might expect, eventually it can result in an injury or accident. I learned at an early age the lessons that can be taught when I was almost ran over by a car when I darted out on a bike into the street to head home for dinner. It was sheer luck that I avoided becoming a hood ornament on a car or possibly worse. An unfavorable outcome with my bicycle incident could have been physically life-changing given different scenarios– if the driver had been less attentive or driven faster, if the car had worn brakes, or if I had pedaled with less force or started a fraction of a second later.
So what did I learn? First and foremost, don't be late for dinner; however, my primary take-away was to be keenly aware of my surroundings and always be on the lookout for a potential near miss or accident. This lesson has served me well in my insurance career; I like to think I have saved multiple people from potential injury, while helping my clients reduce costs, maintain workforce productivity and capture more profit.
Within the context of operating your business, a near miss is an unrecognized event that did not result in injury, illness, or damage, but had the potential to do so. Only a fortunate break in the chain of events prevents an injury, damage, or fatality.
How many times have we witnessed or heard about people who fail to heed warnings of potential danger, yet their own reckless actions eventually cause accidents, injuries or other negative consequences?  It all boils down to the fact that we tend to view the outcome of actions or events as an indicator of success or failure. In the case of a near miss (as my own experience described) the outcome is positive, so our natural tendency is to consider it a success. In my case, I made it home safely. With enough "successful" outcomes, complacency can take hold along with a false sense of security. Because past experiences influence individual assessments of risk, this mindset often leads us to make riskier decisions.
However, researchers also find that if we flip our perspective and view the outcome of a near miss as a near failure, then we can take the necessary steps to minimize risk in the future. To do this, we need to put a premium on safety.
This outlook can be administered to all types of insurance coverage. Specific to Workers' Compensation, there is a lot we can understand about our environment and workplace injuries beyond what is traditionally observed, recorded and measured. This understanding can help identify near misses and correct dangerous conditions to mitigate the impact of an injury and prevent similar future events.
Are there injuries that occurred at your company that could have been avoided if you were aware of near misses? For example, an employee that rides on the forks of a forklift, a close call with a vehicle, or a worker who trips over debris on the floor. We would suggest that employers need a methodology to identify, quantify and analyze near misses to produce better outcomes.
Many safety activities are reactive rather than proactive, and many organizations wait for losses to occur before taking steps to prevent a recurrence. History has shown repeatedly that most loss producing events were preceded by warnings or near miss incidents. Recognizing and reporting near miss incidents can significantly improve worker safety and enhance an organization's safety culture and bottom line.
As illustrated below, safety performance should focus on reducing injury by eliminating the root cause– behavior.
OSHA reports that near miss incidents in any organization outnumber accidents between 2:1 and 4:1, and less than 20% of near miss incidents are recorded.
The Wharton Risk Center's Near Miss study provides a good framework for dealing with near misses:
Identification and recognition of a near miss
Disclosure (reporting) of the identified information/incident
Prioritization and classification of information for future actions
Distribution of the information to proper channels
Analysis of the problem
Identification of solutions (remedial actions)
Dissemination of actions and general information to the implementers
Resolution of all open actions and review of system checks and balances
As someone who came quite close to experiencing a catastrophic situation, I believe a near miss program is an integral component of any risk management system. I encourage you to look at near misses more proactively to capture more profit. Luck will only get you so far!