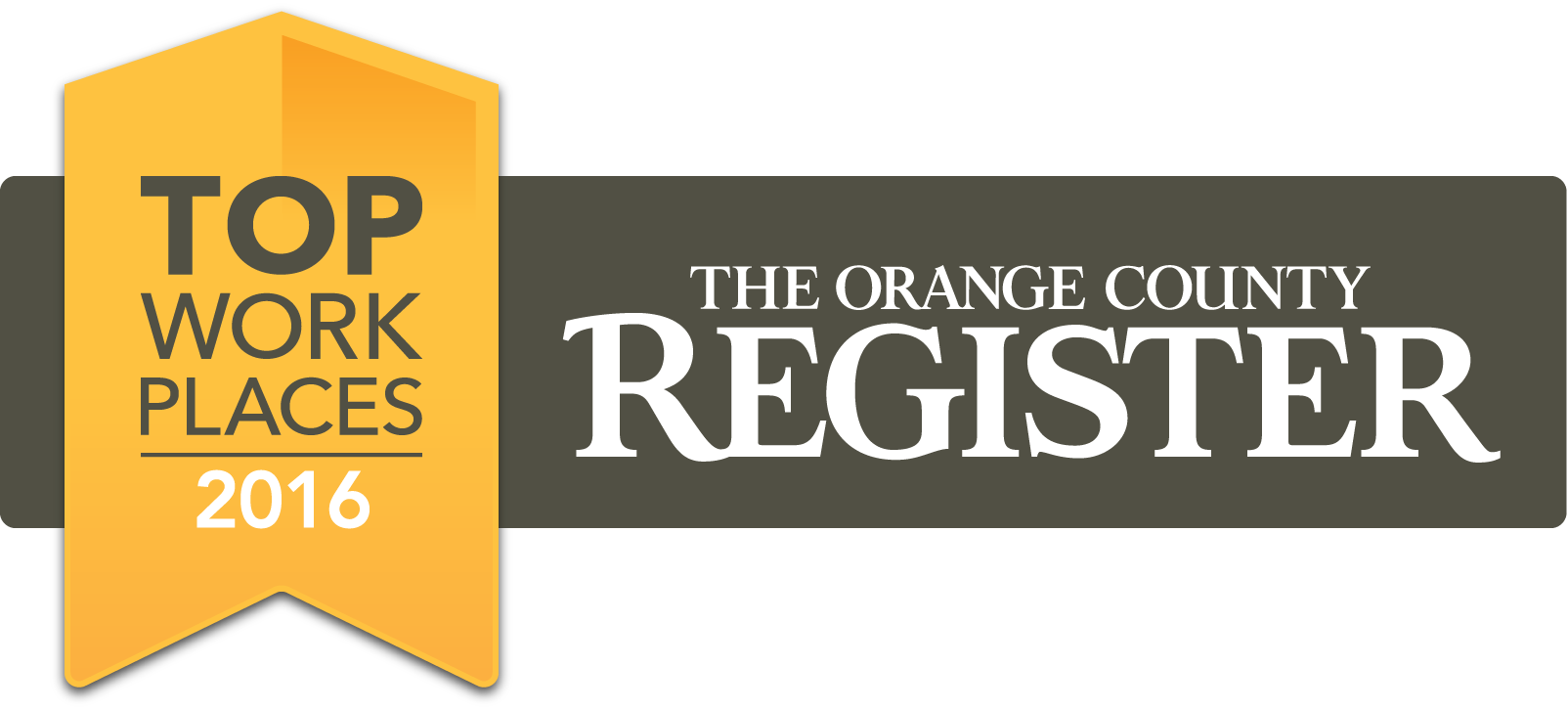 Orion Risk Management Joins the List of Top Workplaces
By Admin
Orion Risk Management, a Newport Beach-based insurance broker, announced at the end of 2016 that it was recognized as one of the Top Workplaces 2016 by The Orange County Register. This honor recognizes the top 125 companies in Orange County, California that have created a positive environment for employees. Orion was proud to have ranked 23rd on this list.
"As 2016 rounded out our 15th year in operation, we could not think of a better time to receive this award," said Orion CEO, Cliff Davis. He went on further to say, "Orion prides itself on operating on principles of mutual respect and integrity, and this could not be more evident amongst our employees. Our employees' relationship with one another is truly what makes us a Top Workplace."
The list of Top Workplaces is determined based upon results of a company-wide employee survey. The survey addresses criteria such as job satisfaction, opportunities, and company values. Management was pleased to see that its employees rated Orion above the benchmark of Insurance Consultants and Brokers (2016) across the board.
About Orion Risk Management: Orion is a full-service insurance brokerage firm with expertise across a vast array of insurance sectors, including property and casualty, workers' compensation, employee benefits and captive services. Orion has locations in Orange County, Los Angeles, and the Inland Empire, and is licensed nationwide.