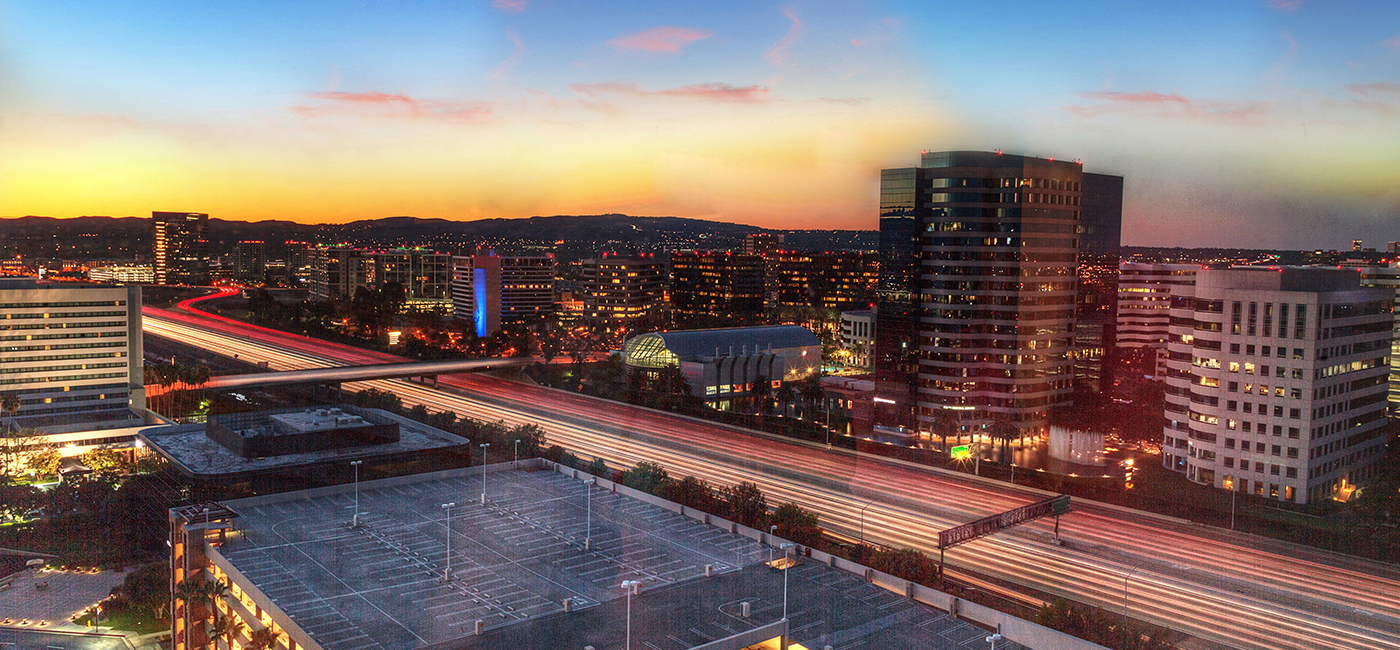 Orion Risk Management Named a Top Workplace for Second Consecutive Year
By Admin
Orion Risk Management, a Newport Beach-based insurance broker, has been recognized as a Top Workplace by the Orange County Register for its second year in a row. This honor recognizes the top 140 companies in Orange County, California that have created a positive environment for employees. Orion is proud to have been in the top 40 of the companies in its category again this year.
"We've experienced immense growth in the company this year, and are honored that our employees' opinions continue to place us as a Top Workplace," said Orion Founder and CEO, Clifford Davis. He continued, "It is really rewarding to read comments from our team. This award was earned for our team by our team. They are smart, collaborative and kind to one another." Orion's Human Resources Specialist, Shannon Senerchia, added, "We believe that our culture creates an environment that employees look forward to coming to each day, and that is evident in our survey responses."
The list of Top Workplaces is determined based upon the results of a company-wide employee survey. The survey measures several aspects of workplace culture such as job satisfaction, company values, and opportunities. On almost all responses, employees rated Orion above the benchmark of Insurance Consultants and Brokers (2017). Orion employees continue to have faith in the direction of the company and still highly recommend working at Orion to others.
Since being honored as a Top Workplace in 2016, Orion has grown significantly both organically and by bringing in other top level agencies, Friedmann & Friedmann Insurance Services and Fisher Insurance Services.
About Orion Risk Management: Orion is a full-service insurance brokerage firm with expertise across a vast array of insurance sectors, including property and casualty, workers' compensation, employee benefits and captive services. Orion serves clients nationwide from its three Southern California locations.