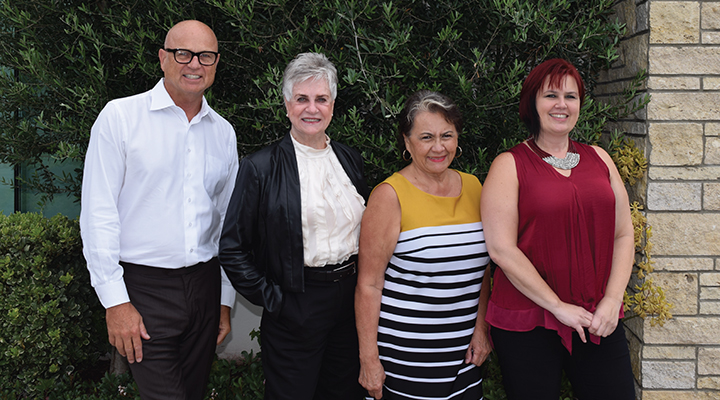 Orion Risk Management Welcomes The Friedmann & Friedmann Insurance Services Team
By Admin
Orion Risk Management announced this month its association with Friedmann & Friedmann Insurance Services, another Southern California-based insurance broker, to enhance its already extensive client and employee network.
Friedmann & Friedmann Insurance Services will now operate under the Orion Risk Management brand. Both companies have a wide ranging expertise across multiple insurance sectors, including workers' compensation, property and casualty, and employee benefits, as well as the operations of captive insurance companies. This combination of the two companies will result in greater efficiencies for their clients and an increased access to markets.
Friedmann & Friedmann was founded in 1988 by Laverne Friedmann. Since then, Laverne, and Steve Friedmann once he joined the agency in 1990, have grown the business into a leading insurance agency that services clients both domestically and internationally. "This emerging partnership gives us a chance to combine our resources," explains Laverne, "and that combination of assets will greatly benefit both parties and clients."
Orion Founder and CEO, Clifford Davis also expressed his enthusiasm for the partnership saying, "We are excited to welcome Orion's newest members. We have a shared devotion to client service and advocacy with strong emphasis on workers' compensation. The knowledge and execution Friedmann & Friedmann brings to the table has made them a formidable competitor and we are happy to be on the same team. Orion will also benefit from the expertise that Friedmann & Friedmann adds in the Management Liability space, while Orion excels in the areas of loss portfolio transfers, captives and alternative funding methods."
About Orion Risk Management: Orion is a full-service insurance brokerage firm that has been experiencing rapid growth through the first half of 2017. Founded in 2001, Orion has locations in Orange County, Los Angeles, and the Inland Empire, and is licensed nationwide. It was recognized as one of the top places to work in 2016 by the Orange County Register.